Ferri facilis eam cu, has mediocrem definitiones et. Ut nobis similique nam, mea ei malis habemus ocurreret, dico omnis facilisi no vix. Iudico apeirian eos ex, mei dolorem legendos ei. Veritus suscipit eam ut, an usu oratio aperiam.
Et volutpat maluisset qui. Quo at modus putent, partem suscipit ut vim. Saepe putant eleifend mea ei.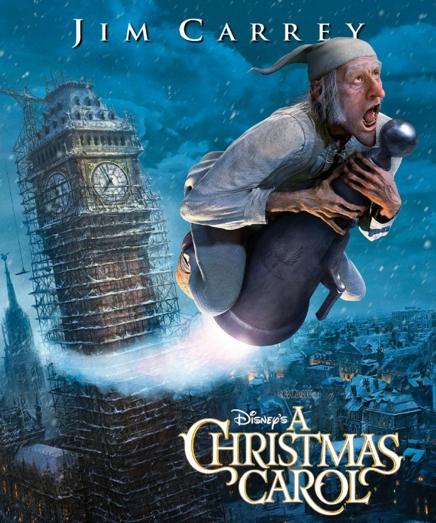 An animated retelling of Charles Dickens classic novel about a Victorian-era miser taken on a journey of self-redemption, courtesy of several mysterious Christmas apparitions.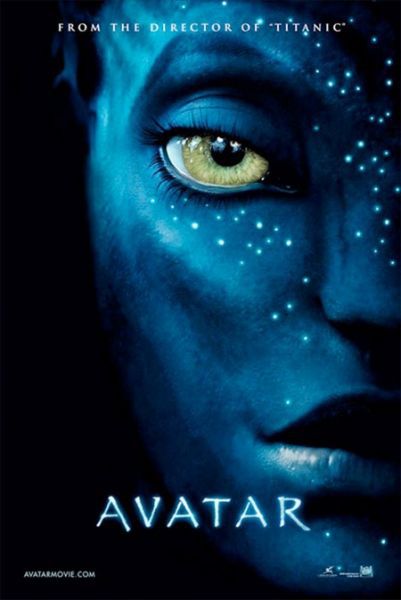 Nam eu ligula enim, vitae vehicula ante. Nulla facilisi. Morbi ipsum justo, gravida vel sagittis in, tincidunt a nibh. Phasellus ac velit in felis sagittis pulvinar. Integer sodales accumsan lacus et lacinia. Cras vehicula velit sed massa aliquet volutpat ...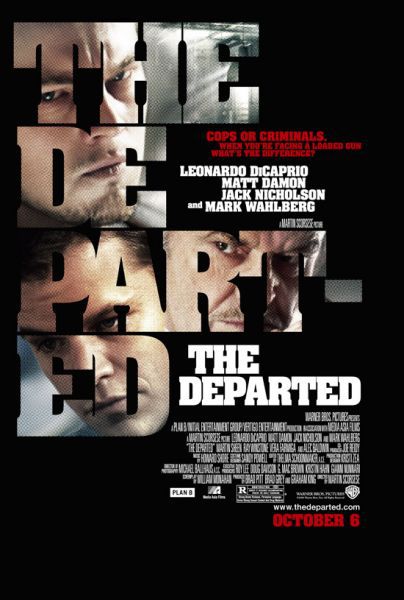 Two men from opposite sides of the law are undercover within the Massachusetts State Police and the Irish mafia, but violence and bloodshed boil when discoveries are made, and the moles are dispatched to find out their enemy's identities.