Odio verear in per, convenire conclusionemque ne ius. Ei elit dolore ius, ea vidisse appellantur nec. Eam id harum pericula consectetuer, cu vim mediocrem democritum, te dicunt suavitate ius. Impedit disputationi ad sed, te vel ancillae probatus similique, sea epicuri senserit et. Vix et ignota lobortis, ipsum aliquando mel eu.
Categories
The Abraj Al-Bait (Translated as "The Towers of the House") is a government-owned megatall complex of seven skyscraper hotels in Mecca, Saudi Arabia. These towers are a part of the King Abdulaziz Endowment Project that strives to modernize the city in cat ...
The Burj Khalifa, known as the Burj Dubai before its inauguration, is a megatall skyscraper in Dubai, United Arab Emirates. With a total height of 829.8 m (2,722 ft) and a roof height (excluding antenna) of 828 m (2,717 ft), the Burj Khalifa is the talles ...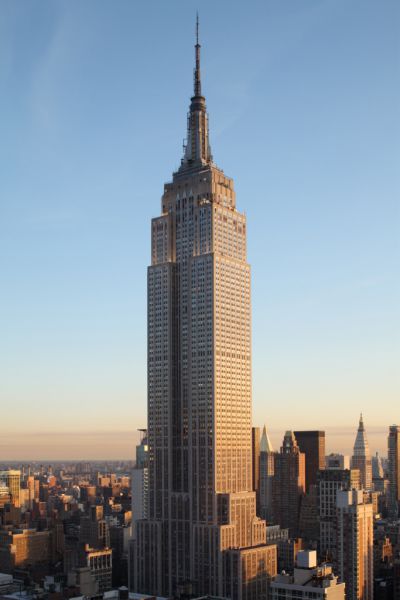 The Empire State Building is a 102-story skyscraper on Fifth Avenue between West 33rd and 34th Streets in Midtown, Manhattan, New York City. It has a roof height of 1,250 feet, and with its antenna included, it stands a total of 1,454 feet tall.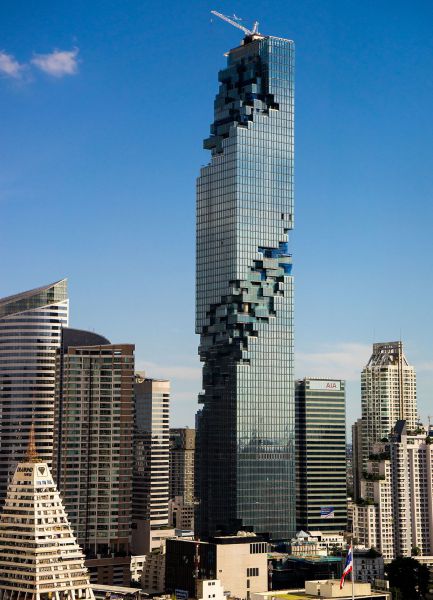 MahaNakhon is a mixed-use skyscraper in the Silom/Sathon central business district of Bangkok, Thailand. It opened in December 2016. It features the unconventional appearance of a glass curtain walled square tower with a cuboid-surfaced spiral cut into th ...
The Petronas Towers, also known as the Petronas Twin Towers (Malay: Menara Petronas, or Menara Berkembar Petronas), are twin skyscrapers in Kuala Lumpur, Malaysia. According to the Council on Tall Buildings and Urban Habitat (CTBUH)'s official definition ...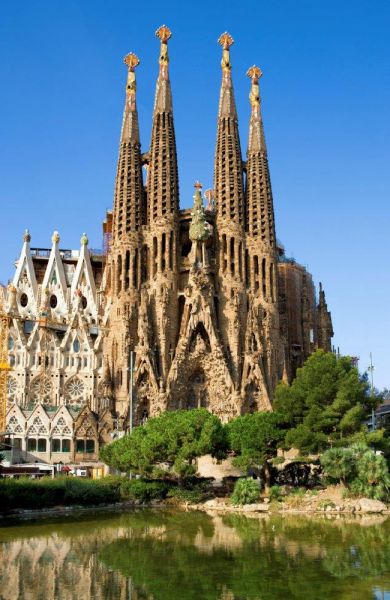 The Basílica i Temple Expiatori de la Sagrada Família is a large unfinished Roman Catholic church in Barcelona, designed by Catalan architect Antoni Gaudí.
The Shanghai Tower is a 632-metre (2,073 ft), 128-story megatall skyscraper in Lujiazui, Pudong, Shanghai. As of 2015, it is the world's tallest building, by height to highest usable floor (Level 127, 587.4 m). It also has the world's highest observation ...