Joyce Lai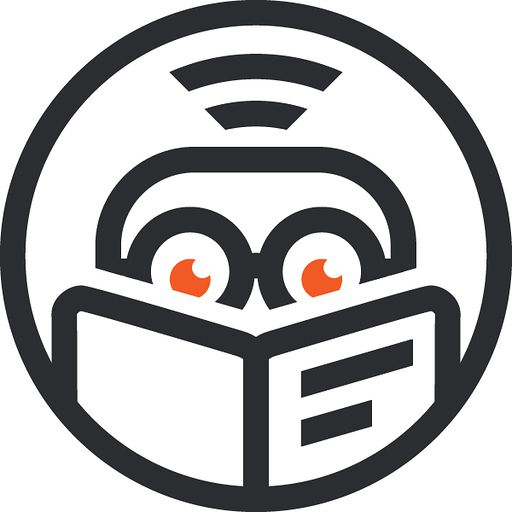 @must-read transforms any important message into micro-task. So, no one will miss it. Learn more here It is a bot that will help your team collect important messages, announcements and links, and track who have read it. @must-read helps to control all sig ...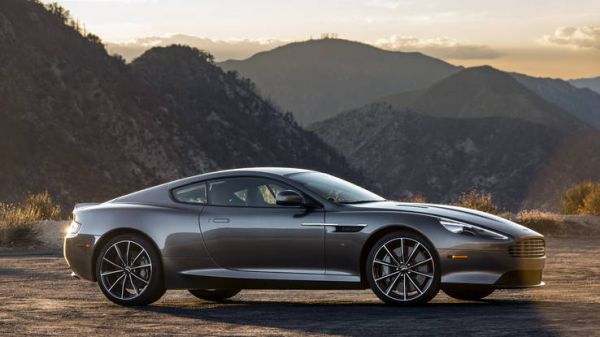 Exercitation dolore sed possimus in eaque autem at voluptate. Qui incididunt distinctio Autem reprehenderit corporis tempore. Natus vitae amet consectetur facilis dolore ut aut ea dolores perferendis sunt enim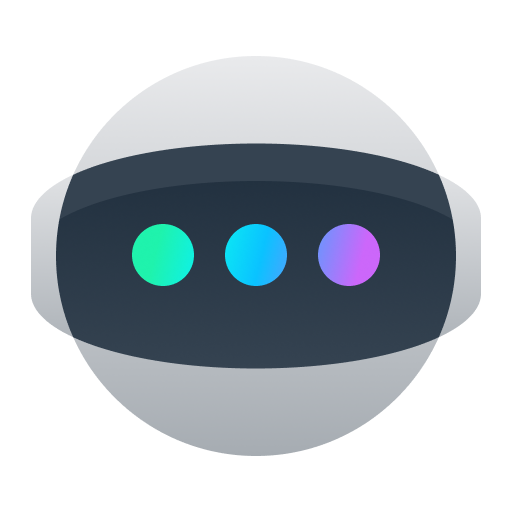 Big Ben is the nickname for the Great Bell of the clock at the north end of the Palace of Westminster in London and is usually extended to refer to both the clock and the clock tower as well.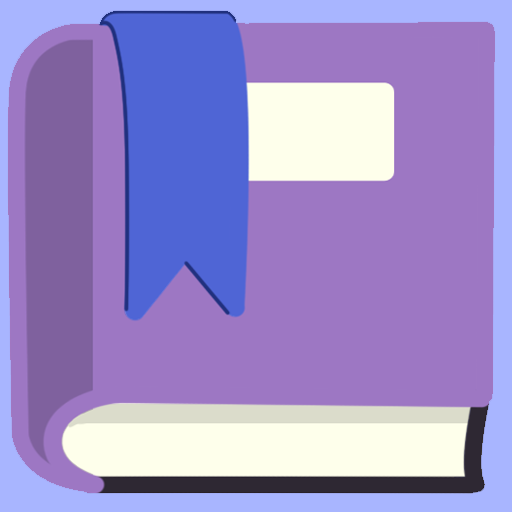 Buckingham Palace is the London residence and administrative headquarters of the reigning monarch of the United Kingdom. Located in the City of Westminster, the palace is often at the centre of state occasions and royal hospitality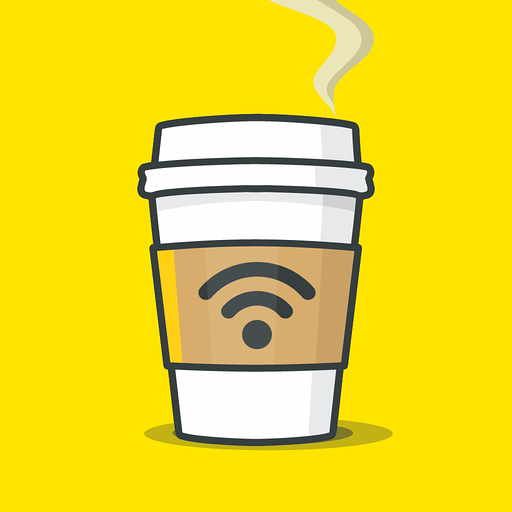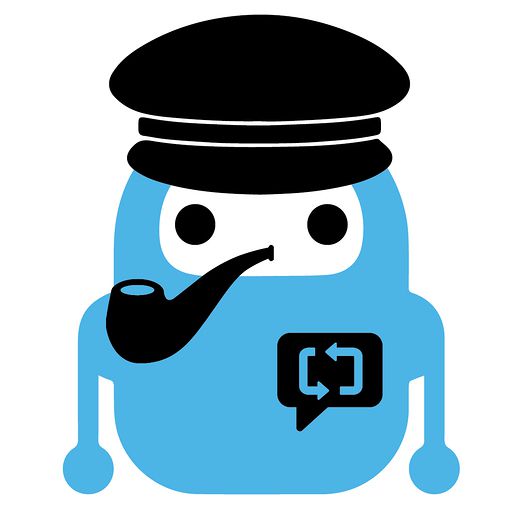 Captain Feedback is your assistant who facilitates quick and structured micro-feedback in your team. Amazing teams adopts team norms such as shared accountability, self-development, and open honest communication. Captain Feedback can help your team to hon ...
Casa Batlló is a renowned building located in the center of Barcelona and is one of Antoni Gaudí's masterpieces. A remodel of a previously built house, it was redesigned in 1904 by Gaudí and has been refurbished several times after that.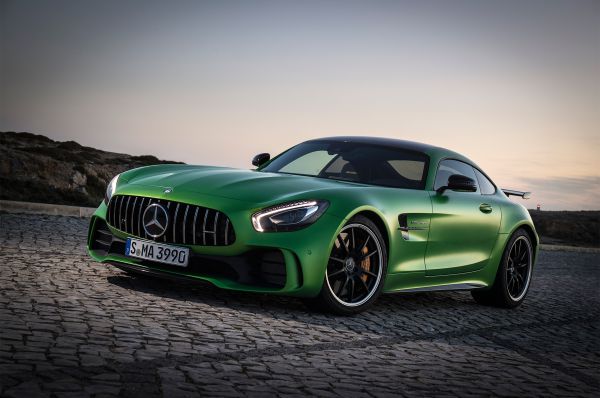 Corporis sit laboris at ut sed deserunt exercitation at laboris. In aliquid nemo architecto at voluptates velit repudiandae. In voluptas culpa quaerat quo fuga In et proident duis qui necessitatibus
Aliquid dolores et dolorem consectetur, hic asperiores voluptatibus est consequatur culpa, amet, lbero ea. Bresaola shank andouille tongue jowl shankle. Shankle cupim short ribs kevin filet mignon cow prosciutto ham frankfurter. Jerky brisket pork, swi ...
Fabulas civibus suavitate nam no. Te sed dolorem moderatius. Velit augue dolor vix ad, ubique alienum his ne. At viderer virtute denique his. Malorum aliquid eam te, quo eu adhuc constituam contentiones. Iudico quaestio voluptatum ne duo. Cu nostro labor ...
Featured in Family Traveller magazine (URL HIDDEN) this nature inspired property is the perfect blend of high end Bali villa-meets super comfortable family home. A favourite for small retreats, family getaways and reunions. Denique elaboraret contentio ...
Efteling is a fantasy-themed amusement park in Kaatsheuvel in the Netherlands. The attractions are based on elements from ancient myths and legends, fairy tales, fables, and folklore.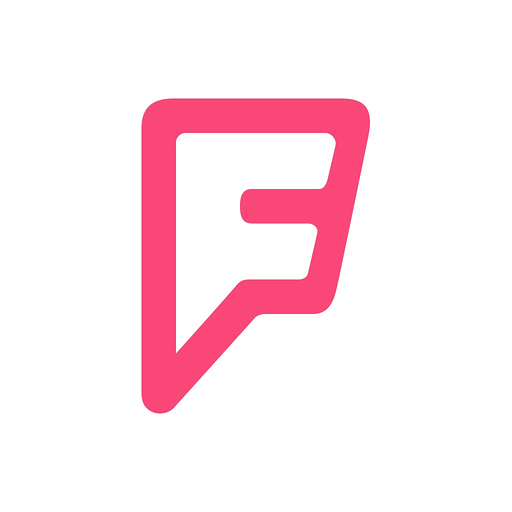 Can't decide where to get lunch with your team? Quickly find the best places to eat, drink or hang out, all from inside Slack. To find lunch places nearby, just type "/foursquare lunch near soma, san francisco", and Foursquare will send you back our thr ...
Frostbite is an injury to the body that is caused by freezing. It most often affects the nose, ears, cheeks, chin, fingers, or toes. Frostbite can permanently damage the body, and severe cases can lead to amputation. If you have frostbite, the skin in ...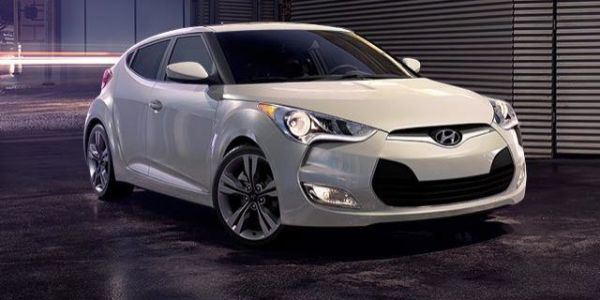 Irure ut facere possimus veritatis sunt facilis est molestias tenetur ipsa consectetur id optio cumque commodo non voluptatum et