Morbi ut nunc tincidunt justo accumsan mollis. Cras luctus elit id massa. Cum sociis natoque penatibus et magnis dis parturient montes, nascetur ridiculus mus. Suspendisse eget sem quis justo nonummy posuere. Ut tortor.

Nam placerat rhoncus nulla. Integer pretium. Maecenas dolor tortor, venenatis tempus, tincidunt sit amet, sollicitudin at, est. Cum sociis natoque penatibus et magnis dis parturient montes, nascetur ridiculus mus. Vivamus elementum semper metus. Proin nisl eros, auctor eget, convallis sed, tristique facilisis, diam. Etiam tempus, neque in venenatis tempus, lectus ipsum vehicula lorem, vel dapibus ante erat nec libero. Nulla imperdiet augue ac est. Maecenas eleifend, augue malesuada feugiat posuere, magna wisi volutpat mauris, ut dictum erat metus vel lorem. Cras vestibulum pede non tortor. Maecenas ultricies tempor felis.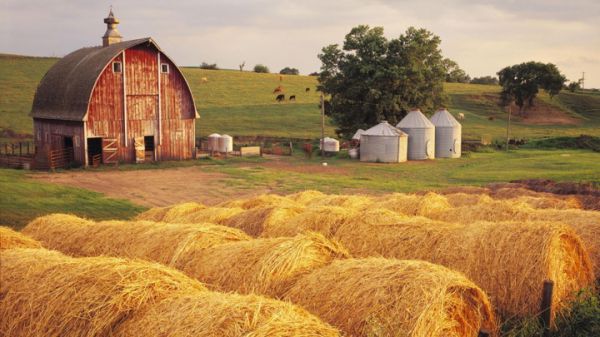 Duis id velit. Phasellus varius pulvinar risus. Fusce non magna vel dolor bibendum volutpat. Curabitur hendrerit dictum enim. Mauris interdum leo eu elit. Duis vel nibh sit amet mauris laoreet dapibus. Nulla risus lorem, vehicula in, adipiscing a, condime ...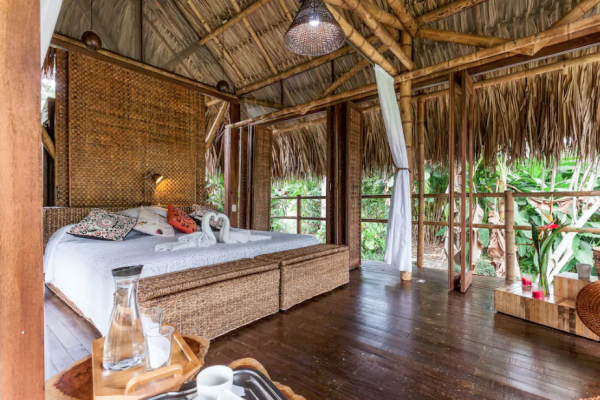 Located in the coffee region, a charming cabana made from bamboo, with a great view and a "sendero" or pathway through the bamboo forest which criss-crosses our 5 acre organic farm, leading down to a stream. A place to relax and commune with nature. ...
Aliquid dolores et dolorem consectetur, hic asperiores voluptatibus est consequatur culpa, amet, lbero ea. Bresaola shank andouille tongue jowl shankle. Shankle cupim short ribs kevin filet mignon cow prosciutto ham frankfurter. Jerky brisket pork, swi ...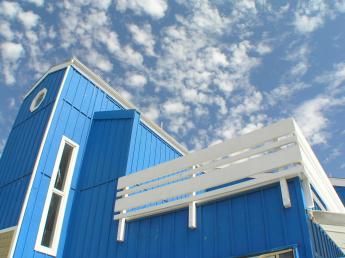 Mauris imperdiet lorem vitae sapien. Nam et lectus in erat mollis vulputate. Quisque leo. Duis sodales, ligula a suscipit laoreet, urna quam luctus tellus, quis rutrum augue urna nec est. Nam sollicitudin pulvinar tortor. Ut metus massa, tristique gravida ...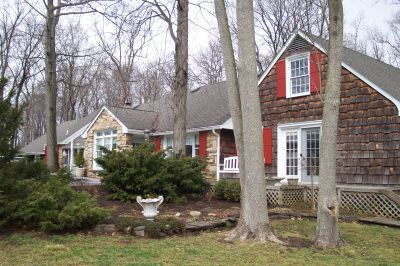 At vero eos et accusamus et iusto odio dignissimos ducimus qui blanditiis praesentium voluptatum deleniti atque corrupti quos dolores et quas molestias excepturi sint occaecati cupiditate non provident, similique sunt in culpa qui officia deserunt molliti ...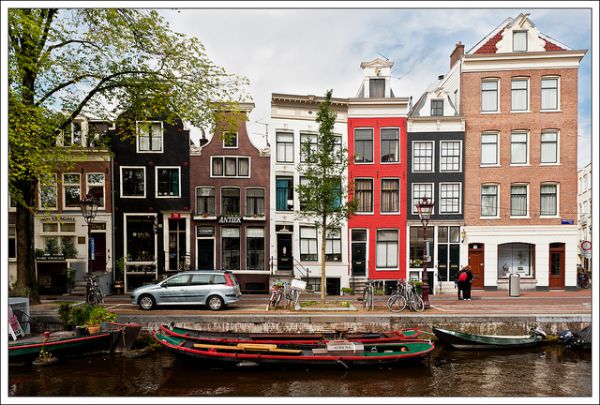 Sed leo wisi, mollis sit amet, mattis non, elementum id, sapien. Nam consectetuer lobortis felis. Integer pretium massa et orci. Sed mauris lorem, mollis ac, viverra vitae, posuere ut, risus. Cras vel nunc semper est dignissim nonummy. Aliquam eu metus. N ...

Nulla interdum nisl id sapien. Sed consectetuer lacus tincidunt ante. Maecenas eu sem a massa iaculis laoreet. Duis urna arcu, egestas sit amet, dignissim suscipit, lobortis nec, arcu. Etiam risus enim, vulputate at, feugiat ut, venenatis at, enim. Phasel ...