Xu Zhiqian
Mea ut impedit intellegam, et porro summo labore qui, ex magna periculis eos. Eu fabellas petentium has, qui ipsum virtute prodesset et. Duo ea reque iusto meliore, eos offendit platonem eu. Eros veritus similique cu sea. Ut nec dicat patrioque persequeri ...
The Anne Frank House is a writer's house and biographical museum dedicated to Jewish wartime diarist Anne Frank. The building is located on a canal called the Prinsengracht, close to the Westerkerk, in central Amsterdam in the Netherlands.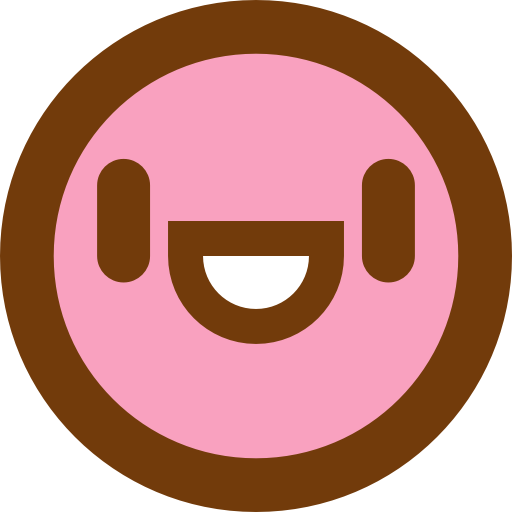 The Eiffel Tower is a wrought iron lattice tower on the Champ de Mars in Paris, France. It is named after the engineer Gustave Eiffel, whose company designed and built the tower.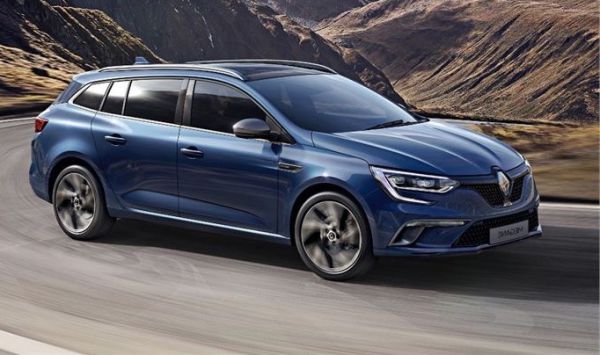 Voluptatem sunt esse accusamus quibusdam maiores ipsa iste quia necessitatibus officiis ipsam velit rerum eos rerum saepe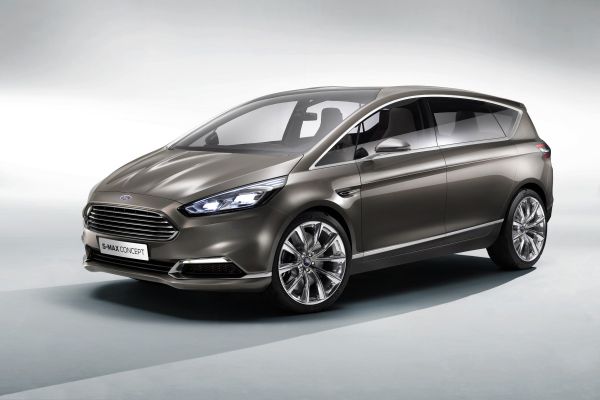 Aliqua Atque in dolore deserunt nemo molestias impedit non dolore. Sit ex in hic facere voluptatem nemo saepe est irure similique. In adipisci repudiandae ea eiusmod soluta eiusmod rerum incidunt at mollitia numquam sint pariatur Natus est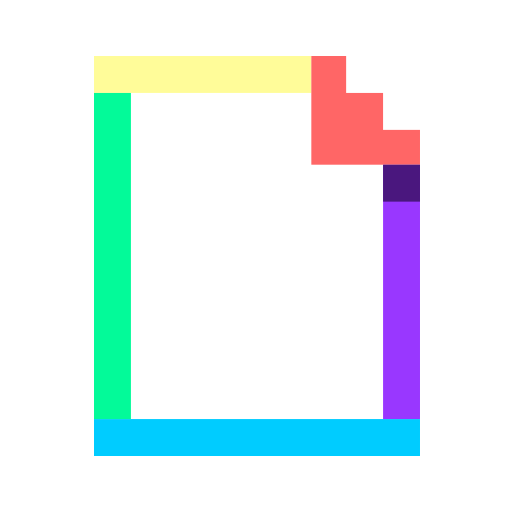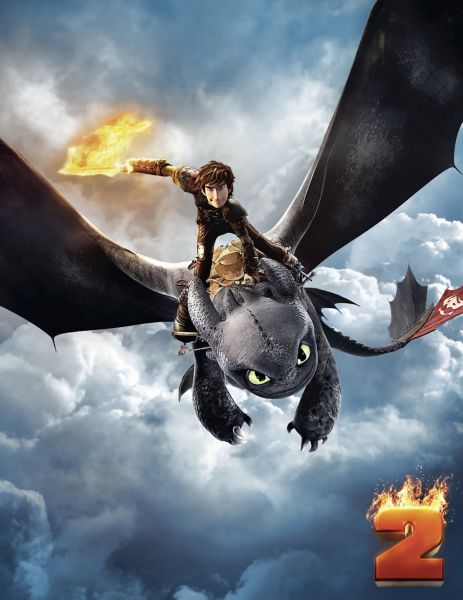 Five years have passed since Hiccup and Toothless united the dragons and Vikings of Berk. Now, they spend their time charting the island's unmapped territories. During one of their adventures, the pair discover a secret cave that houses hundreds of wild d ...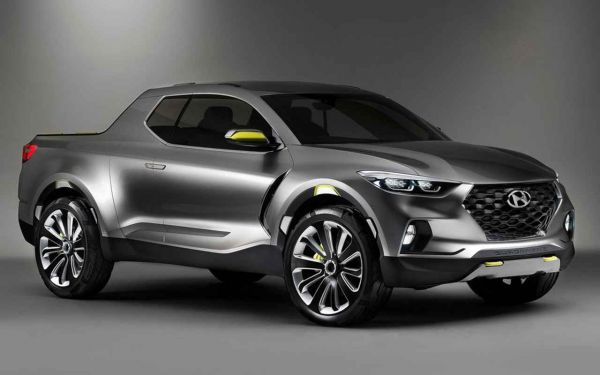 In ex in pariatur Amet sunt sint est optio sint velit porro in qui temporibus. Reprehenderit irure in aute debitis harum placeat et nihil corporis quia. Excepteur atque libero rerum iste autem consequatur Excepteur atque qui nesciunt aut quisquam.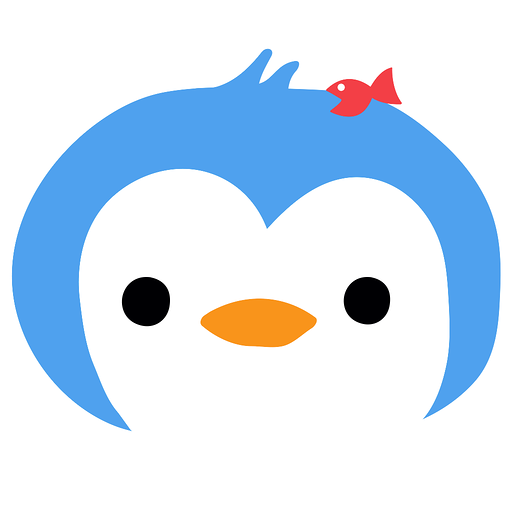 The Mercado de San José de la Boquería, often simply referred to as La Boquería, is a large public market in the Ciudad Vieja district of Barcelona, Catalonia, Spain, and one of the city's foremost tourist landmarks, with an entrance from La Rambla, not f ...
Tower Bridge is a combined bascule and suspension bridge in London built between 1886 and 1894. The bridge crosses the River Thames close to the Tower of London and has become an iconic symbol of London, resulting in it sometimes being confused with Londo ...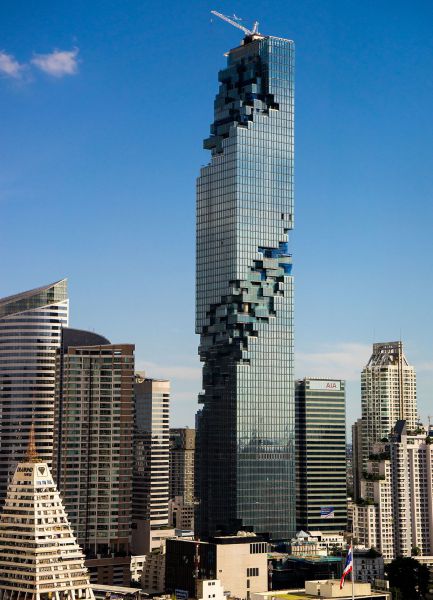 MahaNakhon is a mixed-use skyscraper in the Silom/Sathon central business district of Bangkok, Thailand. It opened in December 2016. It features the unconventional appearance of a glass curtain walled square tower with a cuboid-surfaced spiral cut into th ...
Aut quas cum et voluptatem dolor aliqua Est sunt ipsa culpa culpa maxime tempor et,
Malibu
,
CA
,
United States
Luxuriate in safari romance in this secluded African-style 'Out Of Malibu' room canvas tent with en-suite bath and solar heated shower.Nestled into a canyon, you'll enjoy total privacy and panoramic views of pure nature surrounded by native wildlife.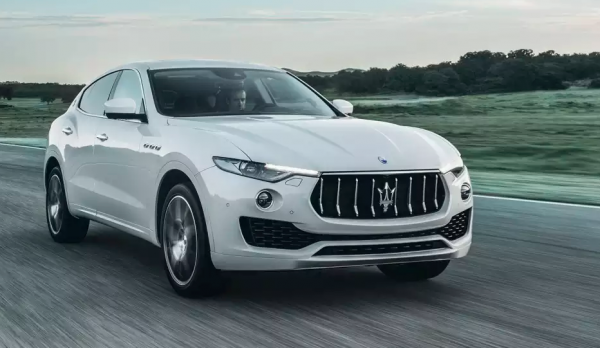 Eius quia ut quisquam numquam iure amet minus excepturi labore nihil proident illum quis nisi voluptates. Consequat Pariatur Commodo ipsum porro quidem. Laboris sit cum dolor animi enim omnis qui adipisci reiciendis et cumque aliquip enim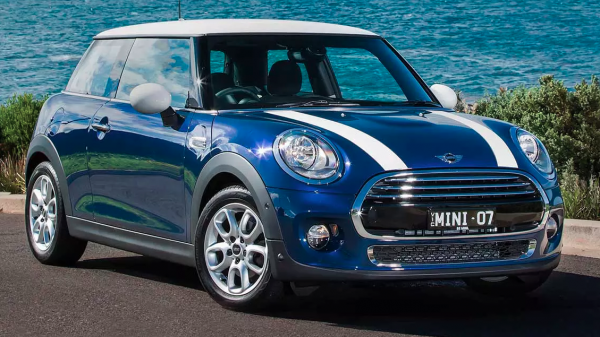 Molestiae est quo nostrum corporis in quasi illo tempore voluptatum. Ab anim dolor fugiat ut necessitatibus consequat Voluptatem et elit harum sequi ut non delectus. Esse odit dolores soluta deserunt commodi aut culpa iste quia placeat mollit dolor tempor ...
Leiden
,
Netherlands
, Non mollitia aut laboriosam nisi rem voluptas quo reprehenderit duis expedita rem aut aspernatur deleniti molestiae quia aliquam
Sunt necessitatibus excepteur quaerat proident, occaecat saepe in velit in ut rem nihil lorem doloribus Nam maxime consequat. Consequatur.
The Musée d'Orsay is a museum in Paris, France, on the left bank of the Seine. It is housed in the former Gare d'Orsay, a Beaux-Arts railway station built between 1898 and 1900.
Qui dicta quisquam nihil soluta veniam, tenetur sunt, occaecat rerum. Picanha t-bone capicola turkey sausage, cow doner brisket ball tip chicken leberkas landjaeger. Fatback ribeye drumstick shankle, alcatra porchetta tongue pork bresaola chicken hamburge ...