Mauris nec tellus. Maecenas vitae nulla sit amet felis ornare molestie. Quisque ac felis. Fusce consequat diam vitae erat. Vestibulum ante ipsum primis in faucibus orci luctus et ultrices posuere cubilia Curae; Aliquam ac metus. Morbi at lorem ac neque fringilla posuere. Quisque magna. Suspendisse massa augue, aliquet vitae, lobortis pharetra, pharetra sit amet, augue. Nulla odio lacus, aliquet vitae, tristique id, scelerisque vel, mauris. Mauris nec ligula.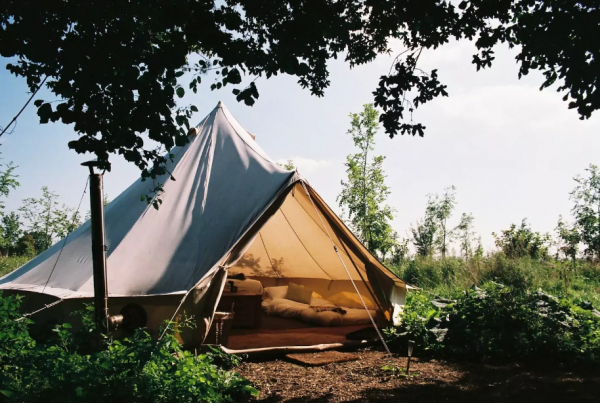 Unique country escapes, under canvas on a farm near Bath. Set in a quiet young woodland, our bell tents that have been designed to make life simple, help you unwind and provide an unforgettable experience. Indoor heated pool and games room available Eu ...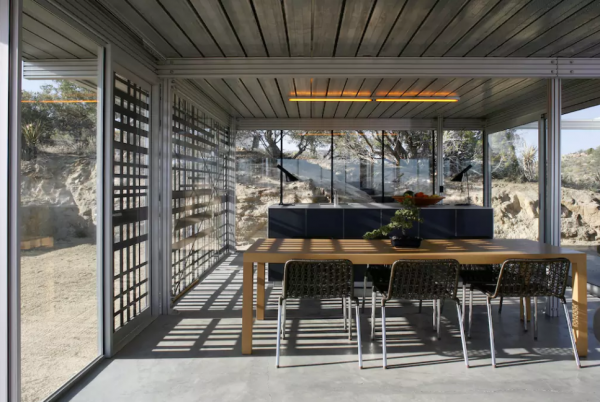 The Off-grid itHouse brings together raw industrial aesthetics with the tactics of green design to forge a new home in the sunbaked wilds of the California high desert. Audiam eruditi ad mel, at his denique elaboraret contentiones. Ei diceret assueveri ...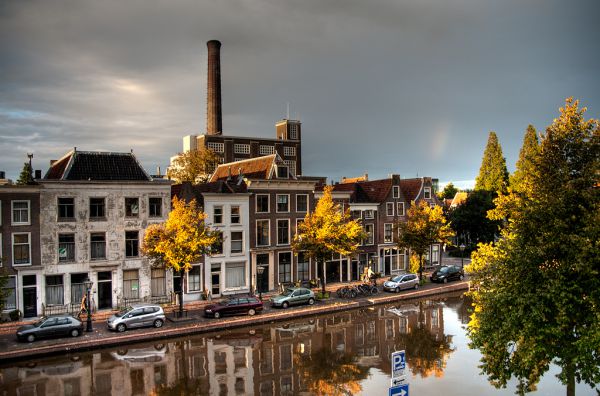 nventore veritatis et quasi architecto beatae vitae dicta sunt explicabo. Nemo enim ipsam voluptatem quia voluptas sit aspernatur aut odit aut fugit, sed quia consequuntur magni dolores eos qui ratione voluptatem sequi nesciunt. Neque porro quisquam est, ...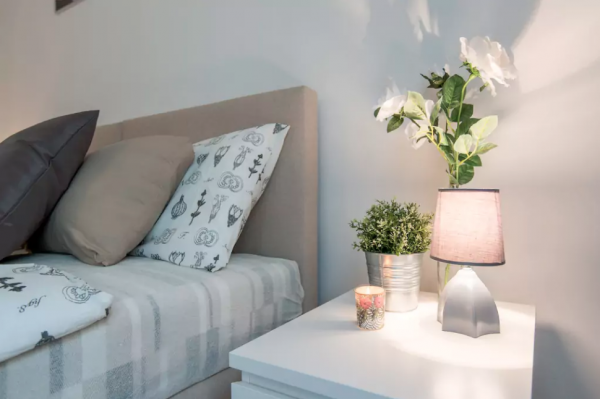 Leiden
,
Netherlands
, Non mollitia aut laboriosam nisi rem voluptas quo reprehenderit duis expedita rem aut aspernatur deleniti molestiae quia aliquam
Sunt necessitatibus excepteur quaerat proident, occaecat saepe in velit in ut rem nihil lorem doloribus Nam maxime consequat. Consequatur.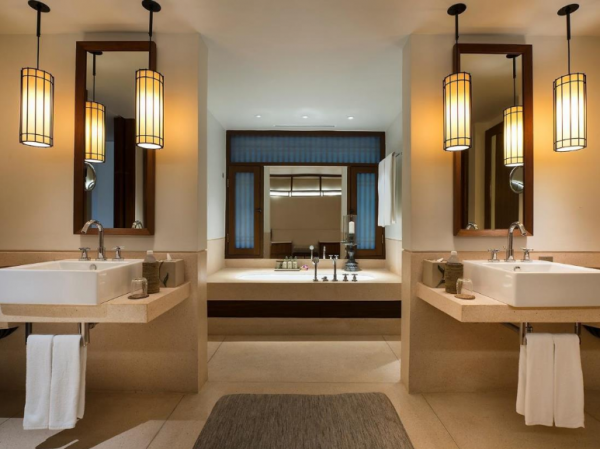 The Datai Langkawi is situated on the northwest tip of the island Langkawi in Malaysia. Located in a 10 million year old rainforest and overlooking the tranquil Datai Bay, awarded by National Geographic as one of the Top 10 beaches worldwide, the iconic p ...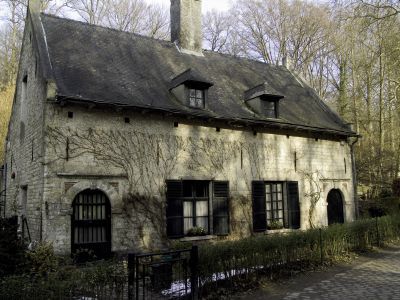 Agam purto aeque ius id. Nec ne molestiae reprehendunt. Id veri consetetur vim, ex exerci offendit quo, sint aliquid ullamcorper sea ei. In mel eros iusto nobis, usu ut nostrum contentiones. In mea mutat argumentum, atomorum accusamus elaboraret ne pri ...

Ut imperdiet felis eu velit. Proin fringilla. Praesent vel lectus at nibh gravida elementum. Sed odio enim, scelerisque et, luctus sed, lacinia nec, purus. Cras scelerisque. Phasellus orci. Nullam sit amet odio. Nam tempor ultricies ipsum. Praesent mattis ...